HELLO THERE! I'M NADIA
Since I was a child, I have loved creating all kinds of things, I can be happy among paints, fabrics and colored papers! I spend a lot of my free time "inventing" something...

Now, I am a graphic designer with a passion for party stationary 🥳

As a mother of 3 girls, I'm always looking for ideas for their bedrooms and parties. And yes, I know how limited time is for those with young children, so we need practical solutions (without spending a lot, of course)!
With over 10 years of experience in the field of event decoration and party stationery, I am the founder and designer of Digitally.
Do what you love, love what you do!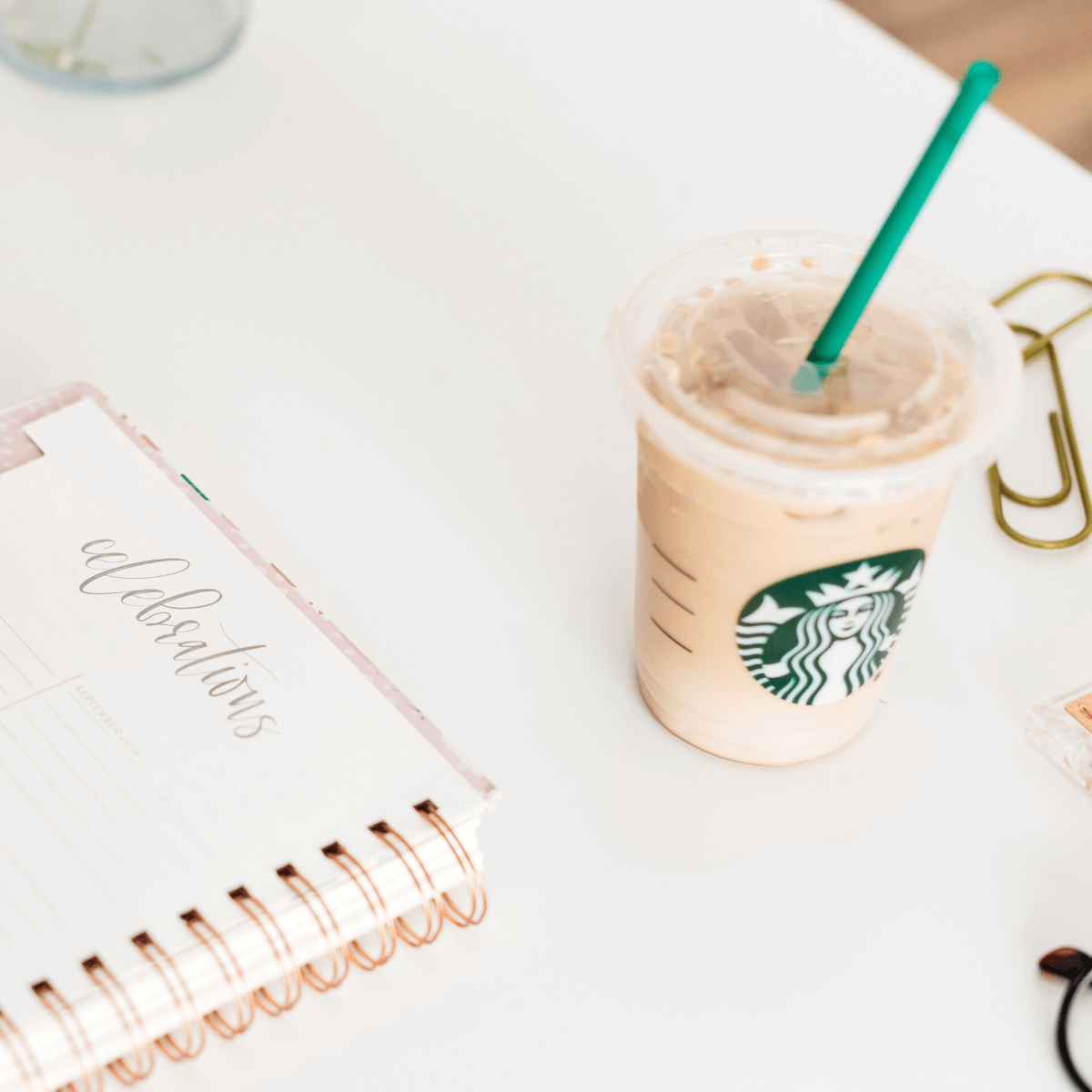 OUR MISSION

Digitally was created to help moms who dream of a beautiful and personalized party for their little ones, in a low cost and easy way to prepare! After all, with a printer and a few sheets of paper, you can create all the party decorations and favors! And as the download is immediate, you don't have to wait for it to arrive in time. Very practical, isn't it?
In addition to the parties, you can also find posters to print and decorate the little ones' rooms, planners to organize the busiest days and labels to help you manage every corner of the house!

Printer, paper and scissors! Shall we get to work? :)
Show us your work! ♥

Tag your photos with #digitallyprintables

And don't forget to follow us on Instagram, Facebook and Pinterest
LET'S SHOP